November 7, 2019
Heilbrunn Family Center for Research Nursing Appoints Five Nurse Scholars
By Bernandette (Candy) Capili PhD, NP-C

Five nurses from around the country were selected to receive the Heilbrunn Nurse Scholar Award, given by The Rockefeller University's Heilbrunn Family Center For Research Nursing to support nurses while they pursue independent research projects that will make a significant contribution to the discipline of nursing. Each award provides a maximum of $25,000 for one or two years. Funding for the awards, now in the sixth year, is from an endowment established by sisters Helaine Lerner and Joan Rechnitz in honor of their parents, Harriet and Robert Heilbrunn.

The 2019 recipients will study topics ranging from self-management in left-ventricular assist devices (LVADS) to identifying neurobiologically informed psychosis and schizophrenia symptom profiles. A senior group of scientists reviewed the applications. The applications with the highest scientific and technical merit were selected to receive the Heilbrunn Nurse Scholar Award. For the 2019 award cycle, applications were submitted by doctoral and postdoctoral nurses from across the United States from 32 different institutions.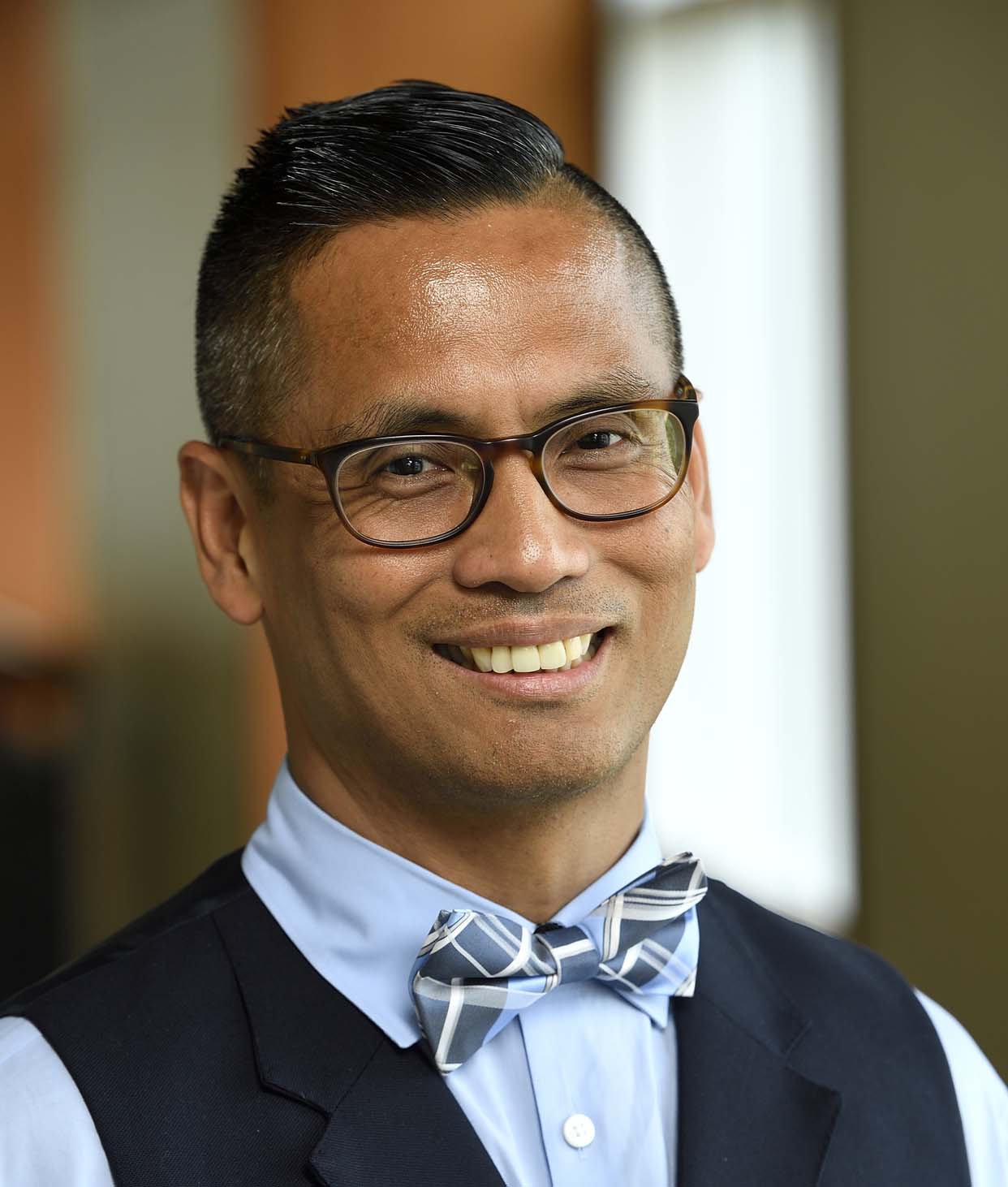 Jesus Casida, PhD, RN, APN-C
. Dr. Casida is nationally and internationally known for his groundbreaking work on self-management in left-ventricular assist devices (LVADs). He built and advanced the LVAD self-management science through theoretical and empirical work. The Heilbrunn Award will support the expansion of his work focusing on building patient and caregiver self-efficacy skills and adherence to LVAD care regimen. For this purpose, he invented a mobile phone application (VAD Care App©, 2014) as a tool for LVAD self-management process. He plans to evaluate the effect of VAD Care App-directed and nurse-supported self-management intervention on healthcare utilization (e.g., hospital readmission) outcomes. His interdisciplinary team envisions that the findings of this randomized control trial, supported by the Heilbrunn Award, will inform future studies to further understand the mechanism(s) of the effect of LVAD self-management on healthcare utilization and its economic impact as well as overall health and quality of life. Dr. Casida's long-term goal is to expand the intervention to other implantable artificial organs (whole heart, lung, kidney) and complex conditions requiring intensive self-management supported by nurses.
Dr. Casida recently joined Johns Hopkins University School of Nursing as a Faculty Associate and a Robert Wood Johnson Foundation Nurse Faculty Scholar Alumnus. He also has extensive clinical and leadership experience in cardiac surgery and cardiology critical-care including a pioneering an advanced practice nursing role for LVAD in heart failure and transplant treatment program. Dr. Casida obtained his MS degree in Critical Care from Columbia University School of Nursing and his PhD in Health Sciences from Seton Hall University. He has served as chair for several nursing research committees at regional and national levels. Currently, he is the founding leader for the Nursing, Health Science, and Allied Health Council Research Workforce within the International Society for Heart and Lung Transplantation.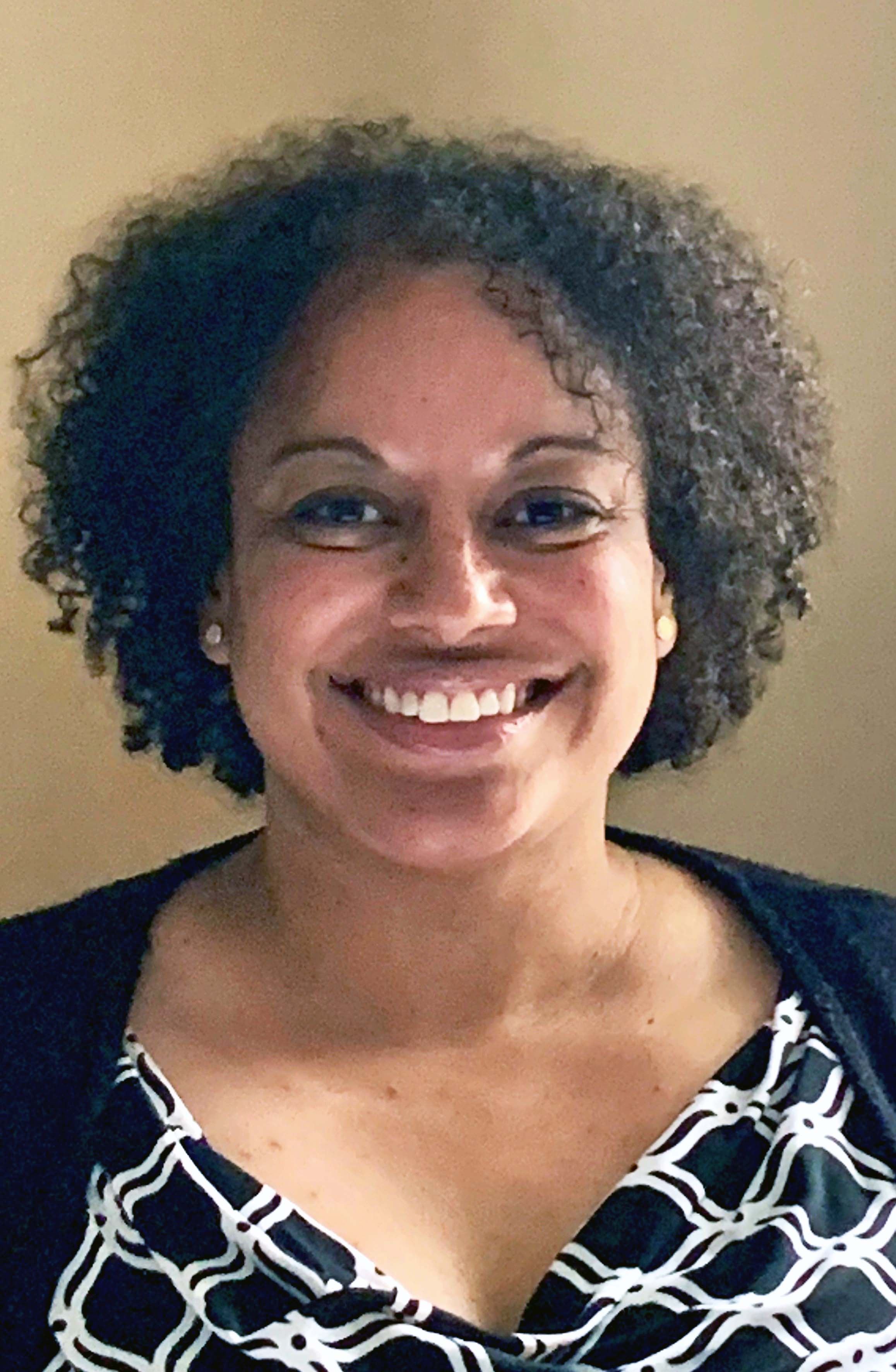 Karen M. Jennings Mathis, PhD, RN, PMHNP-BC.
Dr. Karen Jennings Mathis will examine relations among early life adversity, adipokine status, dietary composition, and physical health outcomes among adults. Dr. Jenning Mathis' primary research interest underlying the development and maintenance of mental disorders and the synergistic relationship between research and practice. Dr. Jennings Mathis is a Jonas Nurse Leaders Scholar, a Fellow of the Robert Wood Johnson New Careers in Nursing Scholarship, and a recipient of the 40 Under 40 Emerging Nurse Leader Awards.
Dr. Jennings Mathis is an Assistant Professor at the University of Rhode Island College of Nursing. She recently completed an NIMH T32 Postdoctoral Research Fellowship in the Department of Psychiatry and Behavioral Neuroscience at The University of Chicago and was adjunct Clinical Faculty at Rush University College of Nursing. She received her B.A. in Psychology from Amherst College, and her M.S. and Ph.D. in Nursing from Boston College. She is certified as an Advanced Practice Registered Nurse in the specialty of Family Psychiatric-Mental Health Nursing.
Dr. Jennings Mathis currently serves on the Editorial Board for the Journal of the American Psychiatric Nurses Association and is a Section Editor for the Journal of Psychosocial Nursing and Mental Health Services. She also serves as the co-chair for the Research-Practice Committee and is a member for the Diversity, Equity, and Inclusion Advisory Committee to the Board for the Academy for Eating Disorders and serves on the American Psychiatric Nurses Association's Research Council Steering Committee.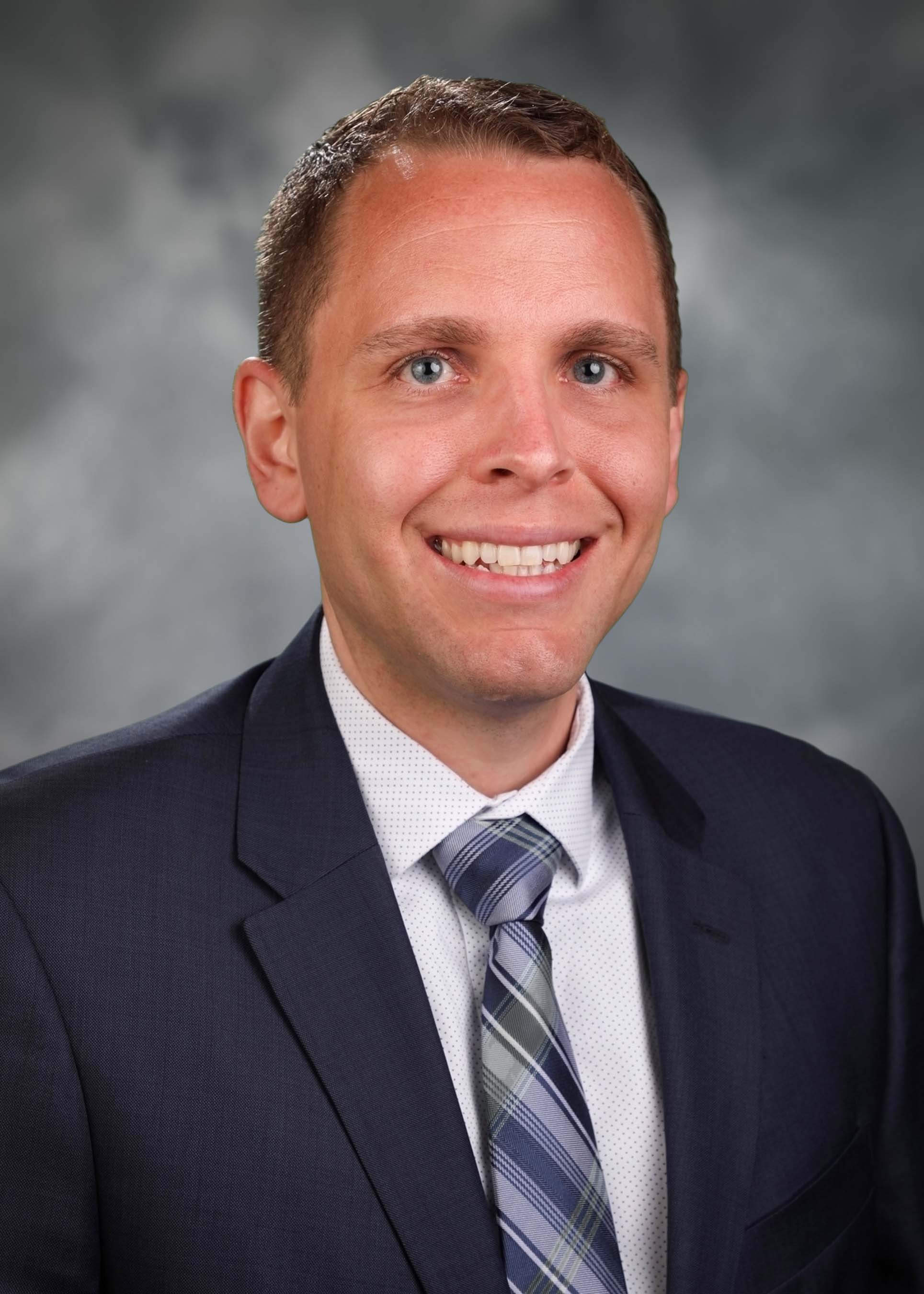 Mitchell Knisley PhD, RN-BC, ACNS-BC
. Dr. Knisely's research seeks to optimize pain assessment and management through a better eterminants of pain in individuals with Sickle Cell Disease (SCD). This study will primarily focus on characterizing pain profiles in adults with SCD and identifying genetic polymorphisms associated with the pain profiles. Findings will provide a foundation for identifying patients at risk for high pain burden and potential new targets for interventions to prevent or manage pain in this population.
Dr. Knisely is an Assistant Professor at Duke University School of Nursing. He earned his BSN from Purdue University, MSN, and his PhD from Indiana University. He completed a postdoctoral ellowship in molecular genetics at the University of Pittsburgh School of Nursing. Additionally, he trained at the NIH National Institute of Nursing Research's 2015 Summer Genetics Institute. Dr. Knisely is board certified as an Adult Health Clinical Nurse Specialist and in Pain Management Nursing.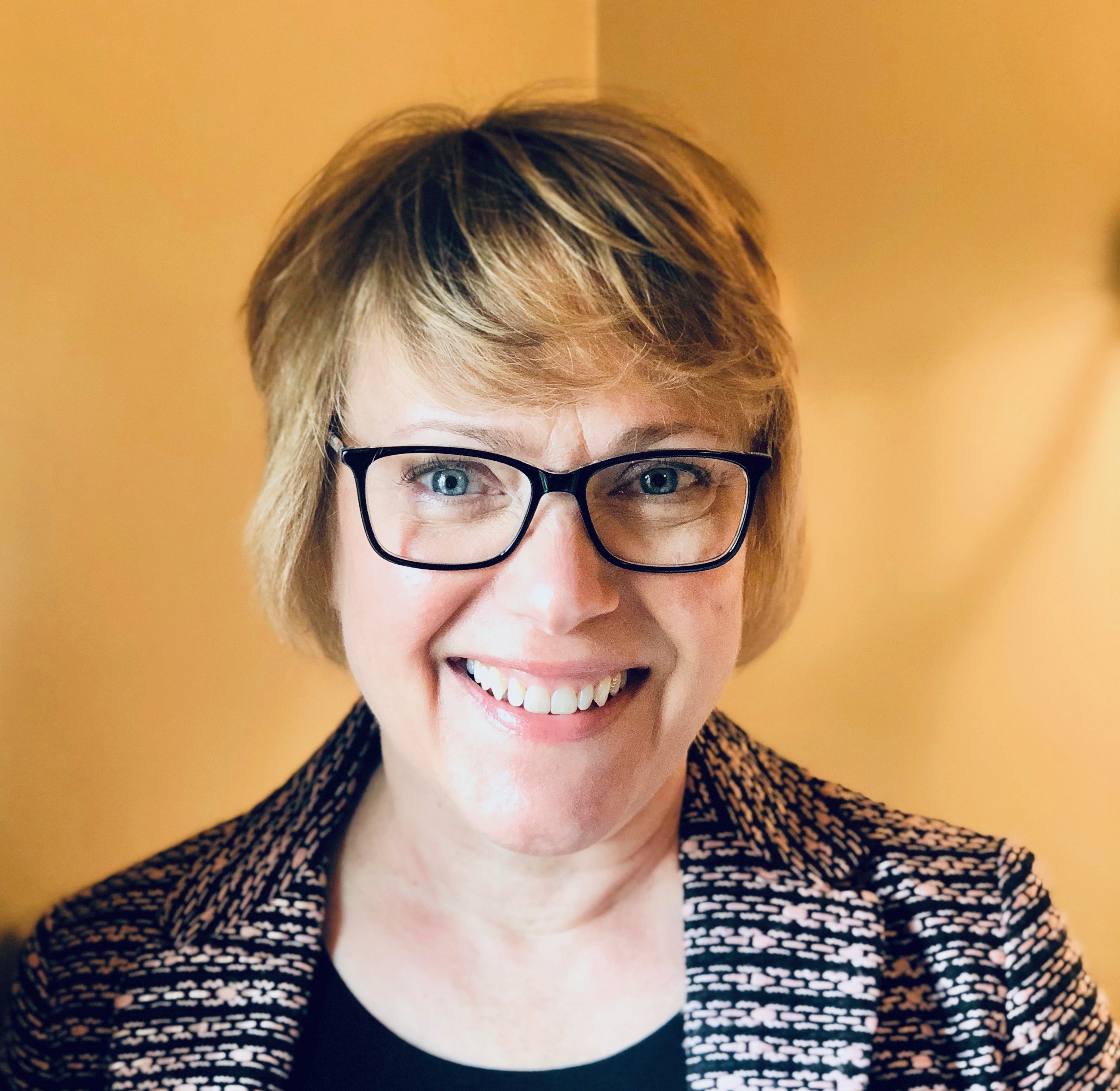 Maura McCall MSN, RN.
Ms. McCall's dissertation research will explore the complex relationships among the symptom experience, genomic variation, and medication adherence in women with breast cancer. Her proposed study will examine aromatase inhibitor adherence and symptom patterns and trajectories and will explore the role of genomics in these patterns and trajectories.
Ms. McCall is a doctoral student at the University of Pittsburgh School of Nursing (T32NR009759 Targeted Research and Academic Training Program for Nurses in Genomics). She earned her MSN at the University of Pittsburgh and BSN at Duquesne University. She has many years of experience in chronic disease medication adherence research. Ms. McCall has published articles on study recruitment, mentoring students, and the biological underpinnings of symptoms. She has co-authored book chapters on adherence, an online educational module for rheumatology practitioners, and a continuing education video on patient adherence to hospital discharge instructions. Ms. McCall attended the NINR's Summer Genetics Institute, and is a recipient of the American Cancer Society's Doctoral Degree Scholarship in Cancer Nursing and the Oncology Nursing Foundation Research Doctoral Scholarship. She is a member of the International Society of Nurses in Genetics, the Oncology Nursing Society, the Sigma, National Council on Undergraduate Research, and the Pharmacogenomics Research Network.


Rose Mary Xavier, PhD, MS, RN, PMHNP-BC
. Using novel tools from network science and bioinformatics and by integrating multiplex high-dimensional data including genetic, neuroimaging, cognitive, and symptom data, Dr. Xavier aims to (1) identify neurobiologically informed psychosis and schizophrenia symptom profiles and (2) examine potential functional mechanisms of risk for psychosis and schizophrenia spectrum in a community sample of youth.
Dr. Xavier's program of research broadly focuses on understanding neurobiological mechanisms of psychiatric symptoms that cross traditional diagnostic boundaries for clinical translation. A second but equally important interest is in research methodology and analysis guided by the philosophy and principles of open science. A Nurse Scientist and Psychiatric Nurse Practitioner, she completed a Post-Doctoral Research Fellowship in Neuropsychiatry at the University of Pennsylvania, Perelman School of Medicine. In July 2019, she transitioned to the University of North Carolina-Chapel Hill, where she started her research lab as a tenure track Assistant Professor. Dr. Xavier has a PhD in Nursing and a doctoral certificate in Cognitive Neuroscience from Duke University with interdisciplinary training in Genomics.