November 11, 2008
Dr. Teresa Evering Named Chair of Infection Control Committee
By Ms. Angela Slattery

Dr. Teresa Evering, Clinical Scholar in the laboratory of Dr. Martin Markowitz, has been named the new Chair of the Infection Control Committee. The Infection Control Committee works to formulate and implement infection control policies for the Hospital and campus, as well as educate and disseminate information to faculty and staff.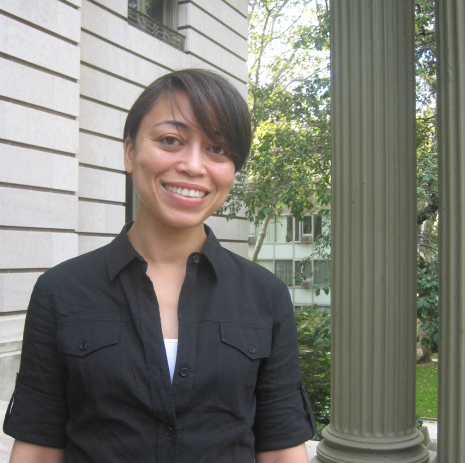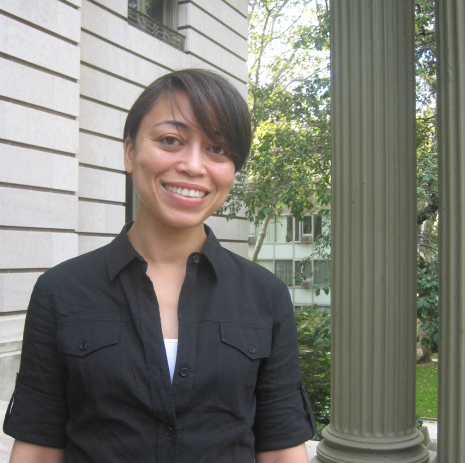 Dr. Evering will replace the current Chair, Dr. Edgar Charles, in December. Dr. Charles has served with distinction, providing leadership in revising the Hospital's legionella surveillance policy, developing procedures in case of an avian influenza outbreak in New York, and, along with Infection Control Committee member Barbara Tiddens, promoting an annual Hospital-wide influenza immunization campaign. Dr. Evering reported that she is "pleased and thrilled to accept this position." She indicated that leading this effort to prevent hospital-acquired infections is a logical extension of her specialty training and knowledge in infectious diseases.

Dr. Evering joined the Clinical Scholars program in July 2007. She received her MD from Cornell University Medical College, continued her training as a resident in Internal Medicine at Columbia Presbyterian Medical Center, and trained as an Infectious Disease Fellow at Albert Einstein College of Medicine/Montefiore Medical Center. Her research focuses on characteristics of HIV infection in the gastrointestinal tract.